Office Sign Makers In Kingston Upon Thames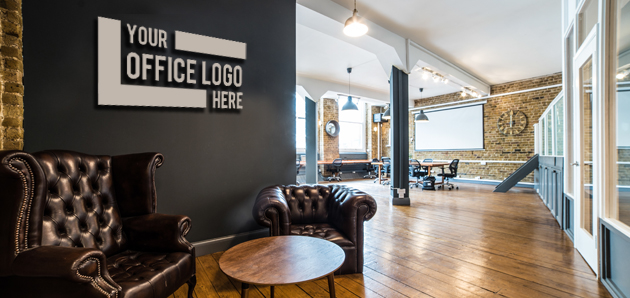 At Logo Signs UK we specialise in producing custom made office logo signs for all types of businesses, schools and organisations within the London Borough of Kingston Upon Thames and the surrounding areas of London. Whether you need to display your company logo on an office wall or a reception sign within the entrance of a lobby, we're able to talk you through all the options available to you and discuss the best ways of achieving a professional sign within your budget.
We have superb industry knowledge in designing and building both illuminated and non-illuminated logo signs, and we use the latest forms of manufacture, materials and illumination components to give your company logo sign the impact and presence needed to stand out and look great.
Our extensive range of office logo signs include:
3D logo signs play an important role in enuring you get recognized by your customers and help your brand stand out from your competitors. A well thought-out and designed business sign can ensure you portray the right company image. At Logo Signs we work with you to achieve the look and style of sign you wish to display in your office.
Custom Made Logo Sign Services in Kingston Upon Thames:
Office Signage: from design to manufacture
Working with your branding requirements we're able to achieve your desired design and advise you on the range of materials available at your fingertips as well as the different methods of production. Whether you have a design already drawn out or a basic concept, we can work with whatever ideas you have in mind and put them down onto paper to work out how the logo sign can be made, the materials used and the method of illumination, if required.
The signage industry is constantly evolving with new innovative production techniques and materials being introduced which enables us to create unique signs and forms of art and design. If you have a specific idea in mind then we'll find a way of producing it.
Call or email us today to discuss your requirements with us and we'll be more than happy to talk these through with you.
Map of Kingston Upon Thames
Areas Covered
We ship our custom made office signs across the UK. Installation may be available in your area - please phone to check whether we're able to offer this service. We also supply installation templates with the majority of our signs produced to give you the option to install your sign yourself.